»
»
Zone Meals in Seconds: 150 Fast and Delicious Recipes for Breakfast, Lunch, and Dinner
x
Welcome to Eat Your Books!
If you are new here, you may want to learn a little more about how this site works. Eat Your Books has indexed recipes from leading cookbooks and magazines as well recipes from the best food websites and blogs.
Become a member and you can create your own personal 'Bookshelf'. Imagine having a single searchable index of all your recipes – both digital and print!
Zone Meals in Seconds: 150 Fast and Delicious Recipes for Breakfast, Lunch, and Dinner by Barry Sears
This book has not been indexed yet...
Reviews about this book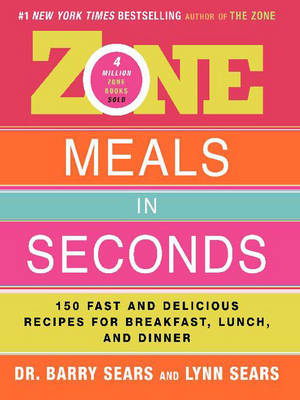 Categories