31 ways to enjoy your morning cuppa
July 21, 2014 by Darcie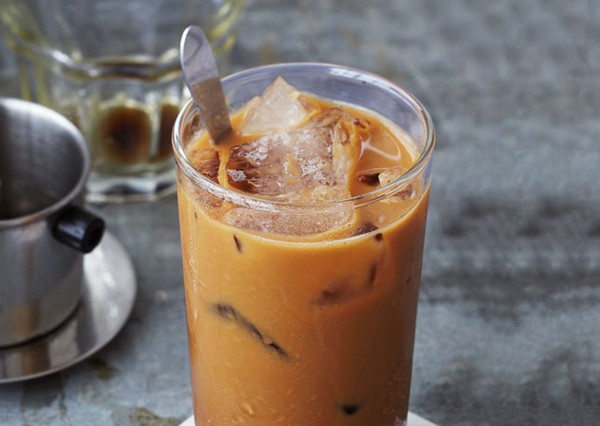 Coffee is enjoyed (some might say required) by millions of people every day. It's interesting to see how different cultures have put their distinctive mark on this stimulating beverage. Food Republic shared an appealing infographic that lists 31 different coffee drinks from around the world. While the last such photo depiction published here stirred a bit of controversy, this graphic doesn't make any bold claims. Instead, it shows one or two popular coffee drinks from various countries or regions.
Many places seem to have a sweet tooth for coffee drinks, like Germany with its Eiskaffee that includes ice cream and chocolate chips. Many Asian countries are shown using sweetened condensed milk in coffee drinks, while the Italians are thought to prefer their java unsweetened, with milk generally only in the morning coffee and not later.
An interesting sidenote about infographics like these is that they rarely seem to be created by a food website or company. This particular graphic was made (or commissioned) by a discount airfare website. While these fluff pieces can be entertaining, we probably shouldn't rely on them for accuracy – there are at least two country names misspelled on the graphic, which does not inspire confidence in the remainder of the information. (To be fair, this infographic does list sources for the information, while many others do not.) But even if it isn't completely accurate, many of the drinks look like they are worth a try.
What do you think of these infographics? Do you use them for inspiration or reference or has graphic fatigue set in for you?
Photo of Iced Vietnamese coffee from Bon Appétit Magazine and the EYB Library