Dinner with friends – potluck or theme?
July 22, 2014 by Susie
My favorite way to see my friends is to get together for dinner. I love going to other people's beautiful, clean houses and bringing dessert or drinks or sides. I love having people to our messy, chaotic house and plying them with good things to eat and drink. And I love summer, because that's when we have time to do a bit of both.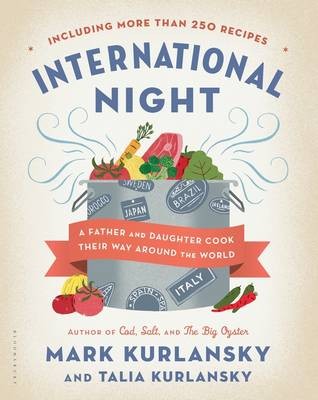 Some of my friends are planners. They'll make a big amazing protein like a corned beef or something that's been smoked for hours and then put out requests for the perfect sides to go with it. Usually everybody's happy to comply, whether it means trying a new recipe or just picking something up at the store.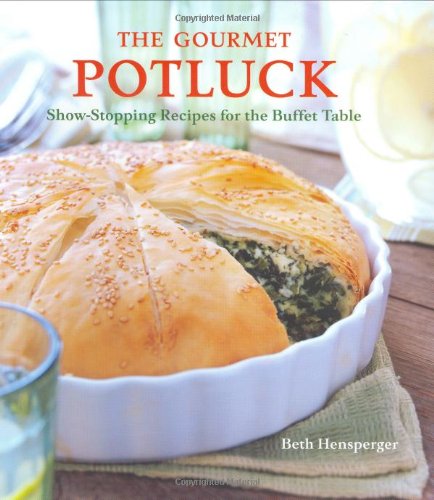 On the other end of the spectrum, I have another friend who has a yearly potluck – she invites the whole community and whatever happens, happens. Sometimes there are multiple pasta salads or carbs or a whole lot of beer – you never know, but everyone has a great time anyway.
When people come to my house, it's somewhere in between. My dinners are usually somewhat thematic because I'm probably testing something from that week's cookbook, so I might be making all-Southern or all-slow cooker or all-vegetarian. But my dinners are also potluck-y, because you never know what will happen. I've rarely tried the recipes before, so things could be great…or I could be in for an eleventh-hour salvage operation, or we might have to order pizza. (That – the pizza – hasn't happened yet, but I always warn people that it could.) I'm lucky enough to have friends who are adventurous enough to go with that, and good enough cooks that they come with something great (and more reliable than whatever I'm serving) in hand.
What's your preference, planned or spontaneous? And do you have a tried-and-true potluck dish?