The unhealthy truth behind 'clean eating'
May 13, 2016 by Darcie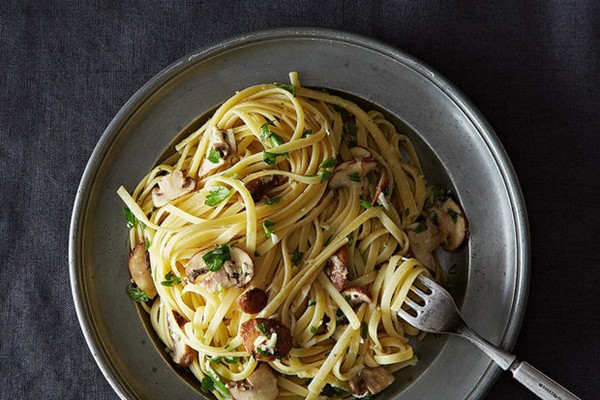 One only needs a brief scroll through almost any news feed to see a blog or article about 'clean eating.' Some bloggers have become tremendously popular, like Ella Woodward of 'Deliciously Ella', and the Hemsley sisters. Leaving behind junk food, fats, and take out is touted as the path to wellness. But that's not always the reality, says Ruby Tandoh, who explains the unhealthy truth behind 'clean eating'.
"From bone broth to spiralizing, gluten-free and raw food, to the ubiquity of Nutribullets, juice cleanses and avocado toast, this is a food culture centred now on what it claims to be nutrition," says Tandoh. "It's over a decade since the publication of Nigella Lawson's game-changing cookbook How To Be a Domestic Goddess, which topped the book charts with her brand of warm, homely indulgence. The food books that top the charts now couldn't be further from that," she continues.
Tandoh goes on to debunk some of the myths that lead people to a diet devoid of, well, most things tasty. People avoid gluten because of its alleged affects on gut bacteria, but "there is not necessarily any benefit to cutting out gluten unless it's medically required. If gluten is not a personal health risk – and that's for a medical professional to assess – a gluten-free diet won't necessarily help you at all."
In the article, Tandoh recounts her own foray into 'clean eating', which basically turned into an illness that's on the rise: orthorexia, a preoccupation with "right" and "wrong" foods. Although the condition doesn't yet have an agreed upon diagnosis among clinicians, there has recently been an anecdotal increase in the number of people who suffer from the disorder. Tandoh notes that by "grounding health in rules and restriction, rather than pleasure and intuition, wellness misses a trick," and says that instead, "[e]ating well is eating intuitively, with pleasure and without shame."
Photo of Nigella Lawson's linguine with lemon, garlic, and thyme mushrooms from Food52 by Nigella Lawson

Seen anything interesting?
Let us know
& we'll share it!