Cookbook Giveaway – Breaking Breads
December 3, 2016 by Jenny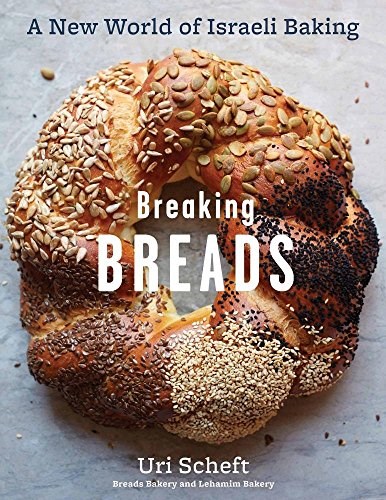 Uri Scheft's Breaking Breads is magic. It is tied for the number one spot on my best cookbooks of 2016 (coming soon). You can read more about this title on our review post which includes a recipe for Jerusalem Bagels and Chocolate Babka that you can bake now!
We are pleased to offer three copies of this title to our EYB Members in the U.S.
One of the entry options is to answer the following question in the comments section of this blog post:
Where do you classify yourself in the bread baking department – novice, skilled, advanced or "hold my hand, I'm scared"?
Please note that you must be logged into the Rafflecopter contest before posting or your entry won't be counted. If you are not already a Member, you can join at no cost. The contest ends January 6th, 2017. Be sure to check your email folders for email notifications or check back on this post on the 3rd for the names of the winners.