Cookbook Giveaway – The Del Posto Cookbook
January 16, 2017 by Jenny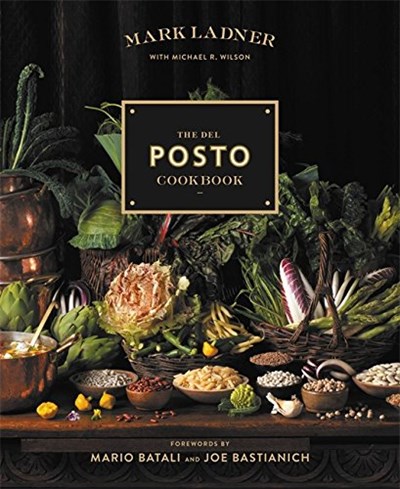 The Del Posto Cookbook by Mark Ladner and Michael R. Wilson is the highly anticipated cookbook from the Michelin starred restaurant. This book reflects the fine-dining experience and helps us to recreate the dishes in our own kitchens.
More information on this cookbook – along with two recipes you can try now – are available on my recipe and review post.
One of the mandatory entry options is to answer the following question in the comments section of this blog post:

Take a look at the book's index and leave a comment telling us which dish you would like to recreate from this book.
Please note that you must be logged into the Rafflecopter contest before posting or your entry won't be counted. If you are not already a Member,
you can join at no cost.
The contest ends
February 18, 2017
.
Be sure to check your email spam folders for email notifications or check back on this post on the18th for the names of the winners.
Seen anything interesting?
Let us know
& we'll share it!