When life hands you lemons…
December 22, 2017 by Darcie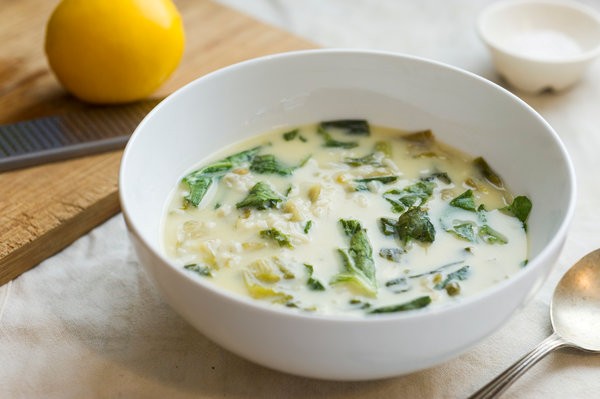 It's coming up on peak citrus season, one of the best parts of what can be a dreary time in northern latitudes. There is something so cheery about the fruits – their bright colors, fresh flavors, and wonderful aroma make everything seem a bit better. Indexed blog The Kitchn revels in one of the most versatile of all the citrus fruits, lemons, showing the many ways you can use them in your home besides cooking.
The acid in lemons makes them a natural for cleaning solutions. It's easy to make your own furniture polish, and you can even use them as part of a drain cleaner/freshener. If you aren't into making your own cleanser, a simple cut lemon can be used to clean cutting boards, polish copper pans, and eliminate rusty spots on your knives.
Of course the real beauty in lemons is in the zing they provide to myriad foods and beverages, both savory and sweet. Since lemons are bargain priced during this season, it's a great time to buy a bag or two and make delicious dishes like these Member favorites:
Roast chicken with sumac, za'atar and lemon from Ottolenghi: The Cookbook
Whole lemon bars from The Smitten Kitchen Cookbook
The most extraordinary French lemon cream tart from Baking: From My Home to Yours
Salmon with roasted asparagus and lemon-caper sauce from Epicurious
Lemony egg soup with escarole from The New York Times by Melissa Clark (pictured top)
Seen anything interesting?
Let us know
& we'll share it!