A ban on pineapple pizza? Not quite
February 21, 2017 by Darcie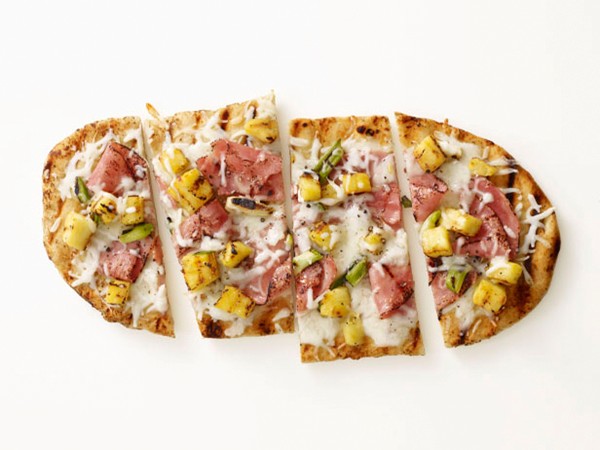 Opinions on what does not belong on a pizza can be quite strong. Last week, Iceland's President, Guðni Th. Jóhannesson, landed in hot water after expressing a disdain for pineapple on pizza in an Q&A session with school children. He said if he could, he would ban the topping. Naturally, there was a social media frenzy following the comment.
There was so much backlash against his stance that the President put out a statement in both English and Icelandic clarifying his comments. "I do not have the power to make laws which forbid people to put pineapples on their pizza," Guðni, a former history professor at the University of Iceland, wrote. "I am glad I do not hold such power." The President recommends seafood as an ideal topping.
If you're on Twitter, search for #pineappleonpizza to see the debate. It seems that the topping is more controversial than most other toppings. I am a fan of pineapple on pizza, but most of my office mates are dead set against it. I'd much rather have pineapple than leathery mushrooms, my least favorite topping. Where do you stand on pineapple as a pizza topping? Is there anything you feel should never be put on pizza?
Photo of Grilled Hawaiian pizza from Food Network Magazine