Why you should be using fish sauce in more foods
August 19, 2017 by Darcie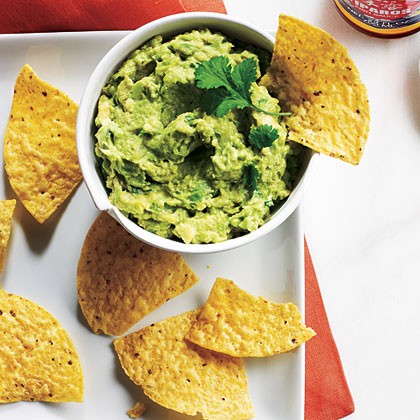 If you have a bottle of fish sauce in your refrigerator, you probably purchased it to make a Thai dish, but you don't use it much – if at all – outside of that cuisine. Kay Plunkett-Hogge thinks that's a shame. She believes that the funky sauce and its close relatives can add a unique punch to savory recipes of all types.
Plunkett-Hogge explains that many different cultures developed some type of fish sauce – it can be traced to Pliny the Elder and ancient China – but it disappeared from Western culture after the fall of the Roman Empire. That was not the case in Southeast Asia, however, where fish sauce and variants are integral to the cuisine.
Chefs have been slowly incorporating fish sauce into foods other than Thai cuisine. Plunkett-Hogge uses it in shepherd's pie, Naomi Duguid adds it to guacamole, and Antonio Carluccio puts it in several pasta dishes. Why are these and other chefs singing the praises of fish sauce? Because it provides "a hit of salty, funky, umami deliciousness that can transform a dish in ways matched by no other condiment," says Plunkett Hogge.
If you have a bottle of fish sauce that doesn't see much use, here are a few recipes from the EYB Library that can get you started:
Guacamole with fish sauce from Cooking Light Magazine by Naomi Duiguid (pictured above)
Artichokes with walnut-fish-sauce purée from Lucky Peach Magazine by David Chang
Roasted sweet potatoes with yogurt and sesame seeds from The New York Times Cooking by Tamar Adler
Brussels sprouts with fish sauce vinaigrette from Delicious Magazine (Aus)
Fish-sauce-and-black-pepper chicken wings from EAT at the New York Times by Mark Bittman
Roast chicken and three-rice salad from Ottolenghi: The Cookbook by Yotam Ottolenghi and Sami Tamimi