Featured Cookbooks & Recipes
August 4, 2017 by Christine
Do you find other people's comments on recipes helpful? Have you written your own recipe Notes? It's a great way to remind yourself how a dish turned out and share your experience with the EYB community. On each Recipe Details page you'll find a Notes tab.

Adding online recipes to your EYB Bookshelf is a really great way to expand your personal recipe collection. You can do this even if you have a free membership!

We're featuring online recipes from these books, magazines and blogs – check them out.

Happy cooking and baking everyone!
Member Photo of the Week:
Beer-Braised Chicken Wings with Clams and Chickpeas by Jamie Bissonnette from Food & Wine Magazine, July 2014
Photo submitted by grindabod. Have you uploaded any of your own photos yet? Learn more!
From blogs: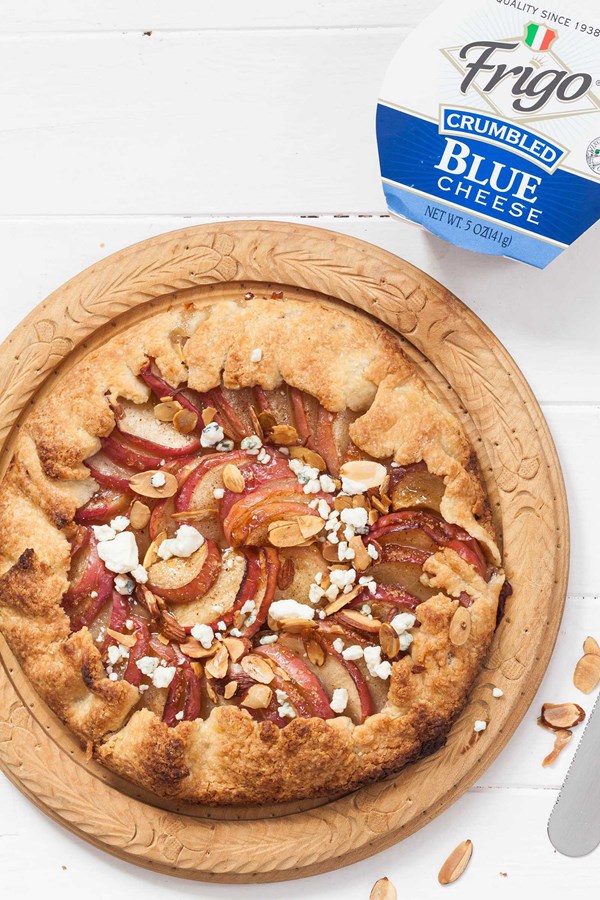 Apple Galette with Blue Cheese, Almonds and Honey from indexed Simply Recipes
From UK books:
10 recipes from Tom Kerridge's Dopamine Diet: My Low-Carb, Stay-Happy Way to Lose Weight
Enter the Tom Kerridge's Dopamine Diet GIVEAWAY! (US/UK only)
From US books:
26 recipes from East/West: A Culinary Journey Through Malta, Lebanon, Iran, Turkey, Morocco, and Andalucia by Shane Delia
(Originally published in AUS & UK under the title Spice Journey: Adventures in Middle Eastern Cooking)
Enter the East West GIVEAWAY! (US only)
5 recipes from So Good: 100 Recipes from My Kitchen to Yours by Richard Blais
Enter the So Good GIVEAWAY! (US only)
5 recipes from The Haven's Kitchen Cooking School: Recipes and Inspiration to Build a Lifetime of Confidence in the Kitchen by Alison Cayne
Enter The Haven's Kitchen Cooking School GIVEAWAY! (US only)
5 recipes from The Malaysian Kitchen: 150 Recipes for Simple Home Cooking by Christina Arokiasamy
Enter The Malaysian Kitchen GIVEAWAY! (US only)
Seen anything interesting?
Let us know
& we'll share it!