Chefs say skip the appetizer this Thanksgiving
November 21, 2018 by Darcie
Many of us in the US are prepping well into the evening for the big food holiday – the second biggest in this country, second only to Christmas – and we have tons of last-minute details that will keep us busy right up to meal time. Likely one of those details is putting together the appetizers served up before everyone sits down for what is often a huge feast. Even though we think that these appetizers are necessary to keep people satiated while they are waiting for the main event, many chefs disagree. They explain why serving appetizers before eating Thanksgiving dinner is not a good idea.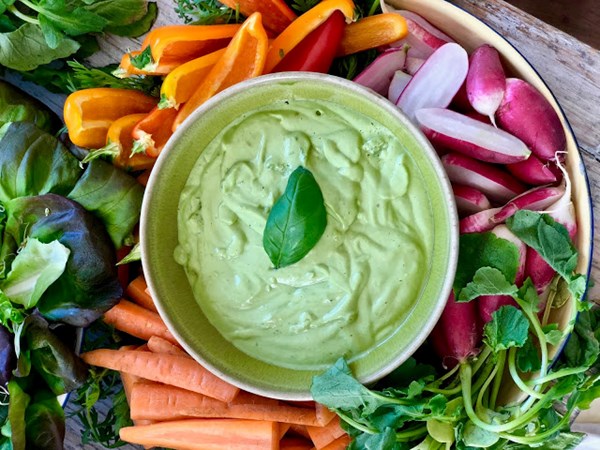 The main arguments against the practice is that people start to get filled up and don't have room for the meal itself, and that the appetizers serve as a distraction for both the person(s) doing the cooking and the guests themselves. So if appetizers are a no-go, what do they recommend instead? Chef Michael Shoen says that you turn your attention to cocktails. He suggests "taking your canned cranberry sauce, orange peels and bitters muddled over ice with your favorite brown stuff to take the edge off." Others choose to serve the meal in courses, taking breaks in between, to help spread out the dinner and obviate the need for appetizers.
Not making appetizers might simplify meal prep, but some people definitely want to serve something to guests so they don't bother them in the kitchen (I won't say whether or not I fall into this camp). If so, chefs suggest keeping the apps simple and light so they don't fill people up in advance of the meal – something like vegetable crudités with a dipping sauce. Whether or not you choose to serve an appetizer, we wish a Happy Thanksgiving to our US members.
Photo of Crudités with green goddess dip from Ms. Marmite Lover by Kerstin Rodgers