Featured Cookbooks & Recipes
April 15, 2018 by Christine
EYB wants to make your cooking life easier. Our main focus has always been indexing cookbooks and magazines so you can efficiently search your own collection instead of paging through individual indexes. We also aim to keep members up to date on the best new titles being published.

Our latest feature, EYB Book Preview, allows you to view an extract from a growing number of titles, sometimes in advance of publication date. These Previews are full pages that give a great "feel" for each book. They are shown exactly as they appear in the physical cookbook including layout, style, font, photography, and, of course, a sampling of recipes!

Below you'll find our latest EYB Book Previews, plus GIVEAWAYS, and more!
Member Photo of the Week:
Coffee and Milk Popsicles (Paletas de Café con Leche) from Nopalito: A Mexican Kitchen by Gonzalo Guzmán & Stacy Adimando
Photo submitted by SheilaS. Have you uploaded any of your own photos yet? Learn more!
Featured Online Recipe: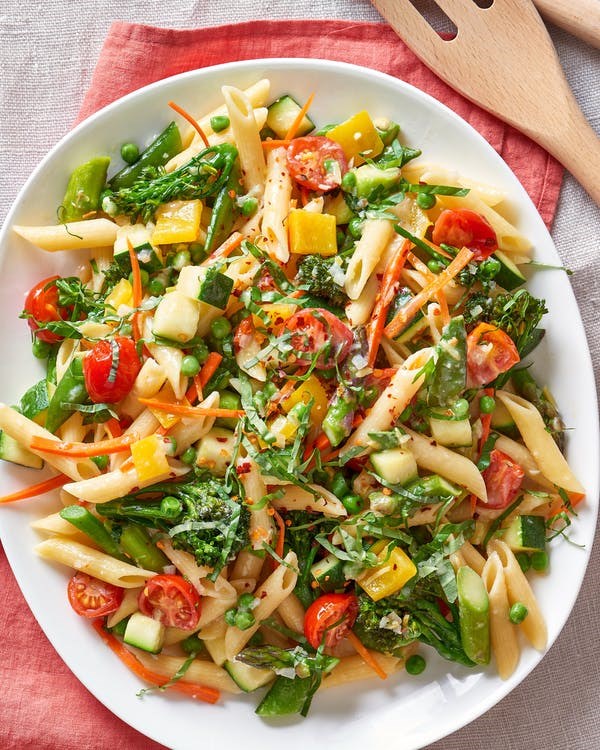 How to Make One-Pot Pasta Primavera from indexed site The Kitchn
EYB Book Previews For Newly Indexed Titles:
A selection of full sample pages are available for the following cookbooks. Click the book cover or EYB Book Preview link to view. Individual recipes from titles already released can be added to your EYB Bookshelf now. Recipes from pre-release titles can be added to your EYB Bookshelf once the index goes up after publication.
Learn more about EYB Book Previews.
5 recipes from Bakeland: Nordic Treats Inspired by Nature by Marit Hovland
Giveaway 3 copies US/UK/CA and 1 copy worldwide!
3 recipes from The Taartwork Pies Cookbook: Grandmother's Recipe, Granddaughter's Remix by Brittany Bennett
3 recipes from Turnip Greens & Tortillas: A Mexican Chef Spices Up the Southern Kitchen by Eddie Hernandez & Susan Puckett
Enter our giveaway open to US/CA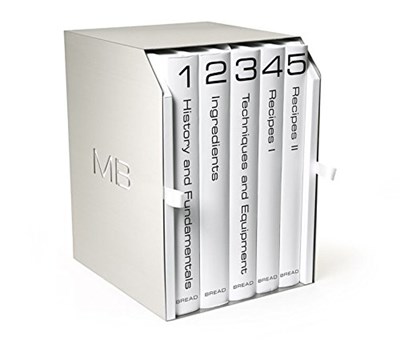 Modernist Bread: The Art and Science by Nathan Myhrvold & Francisco J. Migoya
Please Note: Because each volume of Modernist Bread has its own page numbering, we have indexed each volume as a separate book. If you own this boxed set, you should add all the volumes to your Bookshelf to have the recipes appear in your search results. There are links to all volumes in Notes.

Newly added EYB Book Previews For Backlist Titles:
6 recipes from French Comfort Food
3 recipes from Le French Oven
12 recipes from French Desserts
by Hillary Davis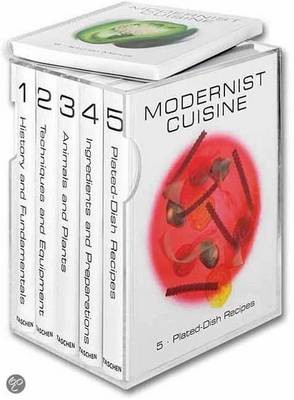 Modernist Cuisine: The Art and Science of Cooking by Nathan Myhrvold, Chris Young, & Maxime Bilet
5 recipes from Dorie's Cookies by Dorie Greenspan
In Case You Missed It!
EYB Book Previews are available for a total of 28 titles (and counting!)
Cookbooks with GIVEAWAYS!
10 recipes from Shaya: An Odyssey of Food, My Journey Back to Israel by Alon Shaya
Enter the Shaya GIVEAWAY! (US only)
2 recipes from Tokyo New Wave: 31 Chefs Defining Japan's Next Generation, with Recipes by Andrea Fazzari
Enter the Tokyo New Wave GIVEAWAY! (US only)
6 recipes from Prawn on the Lawn: Fish and Seafood to Share by Rick Toogood and Katie Toogood
Enter the Prawn on the Lawn GIVEAWAY! (UK only)
Seen anything interesting?
Let us know
& we'll share it!