Eat Your Books Cookbook Club – May 2018
May 22, 2018 by Jenny
This month we topped 5,000 members in the Eat Your Books Cookbook Club and we have been working from the following options: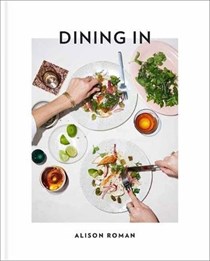 Main selection: Dining In by Alison Roman

Flashback and Online option: Any recipe from Madhur Jaffrey books or her recipes online
|
Baking: The Fearless Baker by Erin Jeanne McDowell
The photos below are just a few of the beautiful shots our members have been sharing; visit each group for more inspiration. Do not forget to also upload your photos and add your notes to your bookshelf at Eat Your Books. Instructions on uploading your photos and links to other helpful articles can be found here.
Our June through July selections are re-shared at the end of this post and all club posts are tagged #EYBCookbookClub if you are looking for a particular post. I will be putting up a poll for August through October early next month so everyone can vote for our next round of cookbooks.
A few announcements:

Please make sure you have entered all our giveaways. We have loads of cookbooks and cookware up for grabs.
We are moving full steam ahead with our
and
. Find out more here.
Every Sunday, I compile a post of Kindle cookbook deals so be sure to check those out for bargains!
Please note, Eat Your Books has been sharing your photos on our Instagram feed. If you would like to be tagged in your lovely photos, update your bio here at EYB to include your social media handles. You can edit your bio on your Profile page, accessed from the menu under your username at top right. When we choose photos, we can then check your bio for your Instagram handle. Other members have expressed an interest in following the members that make such beautiful food! Also, if you would like your EYB username shown when we post your photos in this monthly roundup, please add your username to your Facebook posts.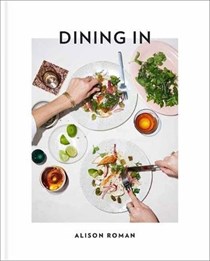 Member: Monique
Recipe: First photo: Imposter Al Pastor
Recipe: Second photo: Raw and roasted carrots and Fennel with feta and pistachios


Member: Maree
Recipe: Crispy chicken leg with potato.
Member: Lisa
Recipe: Paprika rubbed sheet pan chicken with lemon


Member: Joan
Recipe: Perfect Roasted Asparagus


Member: Jessica
Recipe: Vinegar Roasted Beets

Member: Diane
From: Madhur's World Vegetarian
Recipe: Asparagus with Chinese Mushrooms
Member: Gabi
From: The Fearless Baker
Recipe: Banana cake with cocoa nibs and nutella swirl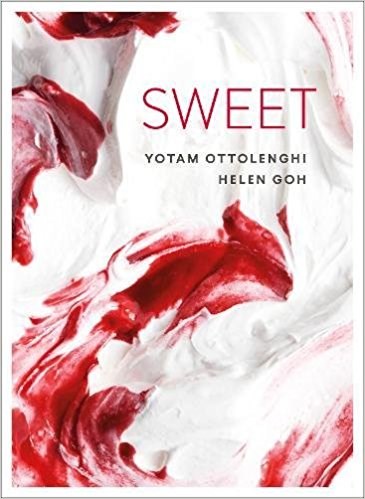 Eat Your Books Sweet Cookbook Club
Sweet – Ottolenghi
Member: Mami
Recipe: Roma's Doughnuts
Member: Rachel
Recipe: Persian Love Cakes
A reminder for June and July's selections:
JUNE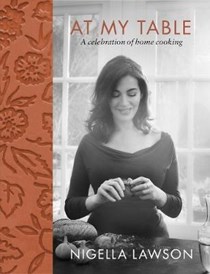 Main selection: At My Table by Nigella Lawson
JULY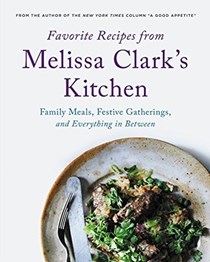 Main selection: Favorite Recipes from Melissa Clark's Kitchen
Alternative selection: Homegrown by Matt Jennings
Flashback option: Any recipe from Claudia Roden's books (or online)

Online option: Any recipe from Melissa Clark online

Baking: The Art of the Pie by Kate McDermott
Thanks for following along – come join us!