ABC cancels The Chew
May 23, 2018 by Darcie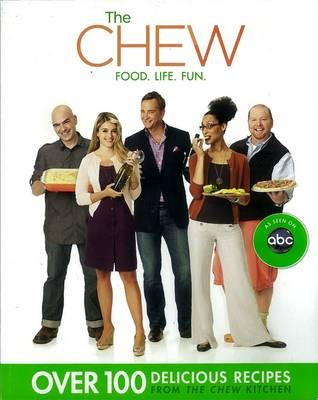 ABC's daytime talk show hosted by celebrity chefs and centered around food, The Chew, is on the chopping block. The network announced that the program, which has faced falling ratings, will end this September. A representative for ABC described the cancellation as a "business decision."
The Emmy Award-winning program, which has 'Food. Life. Fun." as its motto, is currently hosted by chefs Michael Symon and Carla Hall, along with fashion consultant Clinton Kelly. In December, former host Mario Batali was fired due to multiple reports of sexual abuse and harassment.
While the blame can't solely be laid on Batali's departure, ratings in the coveted female 18-49 demographic fell 17% since he left the show. Ratings had been dropping prior to last December, but not as drastically. ABC said that new episodes of 'The Chew' will continue to air through September. After that time, 'Good Morning America' will expand to three hours to fill the time slot.
Seen anything interesting?
Let us know
& we'll share it!