New Orleans restaurant legend Ella Brennan dies at age 92
May 31, 2018 by Darcie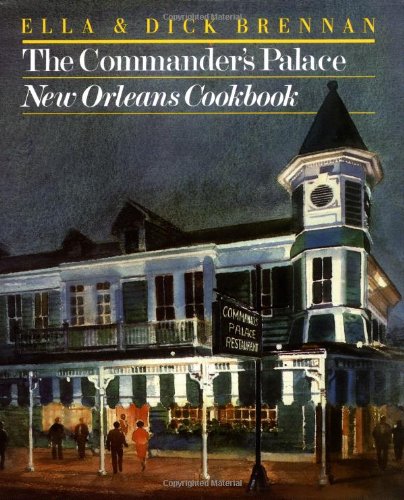 The New Orleans restaurant community lost one of its icons today, as Ella Brennan passed away at the age of 92. Brennan, along with her brother Dick, are part of a family dynasty that started with Brennan's Restaurant and expanded to include over 14 different restaurants in New Orleans and beyond.
Brennan is best known for the revitalization of the legendary restaurant Commander's Palace. Commander's Palace She and her brother are credited with reviving the New Orleans establishment into an award-winning restaurant renowned for its food and service, and for the long list of chefs who trained in the kitchen like Paul Prudhomme and Emeril Lagasse.
Under the Brennans' able guidance, Commander's Palace won six James Beard Foundation awards, including Best Chef and Outstanding Service Award, and Brennan received a James Beard Foundation Lifetime Achievement Award in 2009. Brennan did not cook, but developed a finely-tuned palate and could taste the slightest imperfection in a dish.
Brennan also focused on creating an inviting and unique atmosphere in Commander's Palace. "She staged theatrical presentations nightly," said John T. Edge, director of the Southern Foodways Alliance, "and she realized the value in staging theatrical productions as a way of showing off American food culture."
Seen anything interesting?
Let us know
& we'll share it!