Pioneering author Barbara Kafka has died
June 1, 2018 by Darcie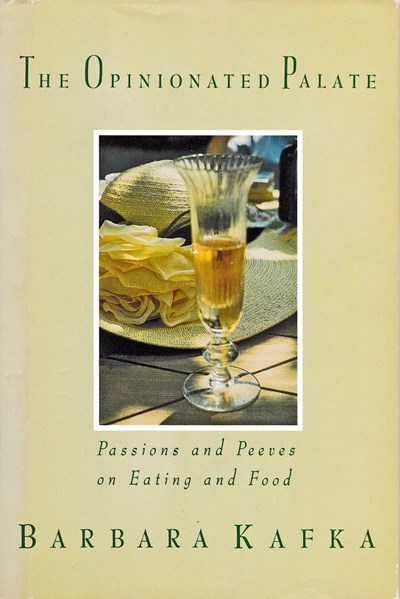 We learned the sad news today of another passing of a culinary icon, this time pioneering author Barbara Kafka. Kafka was an internationally respected food writer and teacher, whose work was featured in a variety of publications like The New York Times, Gourmet, Family Circle, and Vogue, as well as to other food magazines in the United States, Australia and Great Britain.
Kafka was never one to shy away from a subject because it was unpopular. She wrote books on gourmet microwave cooking, which was previously anathema to chefs and food writers, and she promoted vegetarian eating long before it became ubiquitous.
Her spirit comes through in the title of one of her books, The Opinionated Palate. The publisher's text for the book notes that it is a "witty collection of food essays from the cook James Beard hailed as "one of the most creative and many-faceted members of the food fraternity". Kafka's trademark is her iconoclastic, highly creative approach to food." She published over a dozen cookbooks over thirty years, most recently in 2011.
Seen anything interesting?
Let us know
& we'll share it!