Ruby Tandoh quits food column due to "toxic" food culture
June 10, 2018 by Darcie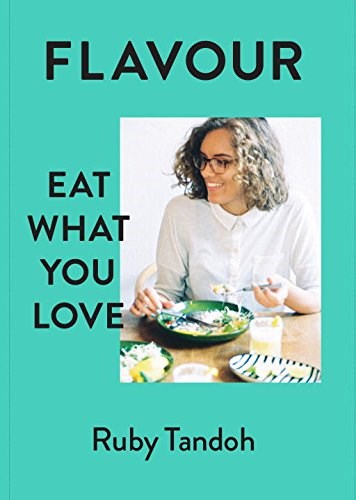 As a contestant and finalist on Great British Bake Off at age 20, Ruby Tandoh impressed the judges and the fans watching the show alike. She is the author of three well-regarded books, and began writing a weekly food column for The Guardian. She surprised fans last week by announcing in a series of tweets that she was quitting her Guardian recipe column.
In her tweets, Tandoh explained that she was leaving due to a "toxic and elitist" food culture. "There are some decent people in that world – people trying to make a difference and bring some joy and compassion to our food culture," she said, "but the stuff that makes the headlines again and again is toxic and elitist and supported by truly rotten foundations."
Tandoh felt that her efforts to promote healthy eating were futile, and that there were too few food writers with a positive message. She hasn't ruled out writing again in the future, saying "maybe sometimes I'll write stuff, maybe I won't! Either way, I'm done trying to fight a mouldy system from within."
There haven't been any follow-up tweets (Tandoh's two posts following her announcement were both tributes to Anthony Bourdain), so we don't know what her future plans may include. Fans will just have to stay tuned to her social media feeds to see what's next.
Seen anything interesting?
Let us know
& we'll share it!