ABC debuts a new cooking show
June 5, 2018 by Darcie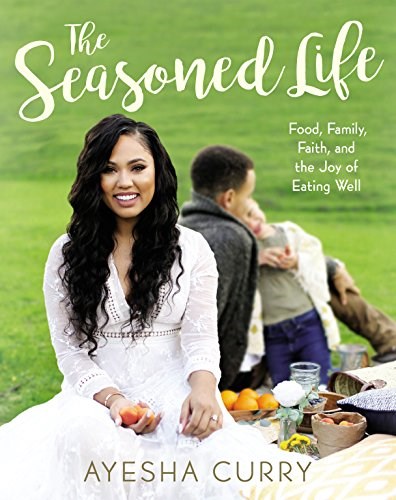 ABC has a new cooking show in the works, and while it does not feature any of The Chew's cast, it might help console fans of the soon-to-be-departed show. The new program is new reality-style cooking competition called Family Food Fight, and it will be hosted by celebrity cook Ayesha Curry.
Curry is hot property right now, recently inking a cookware deal with the retailer Target. She is also the owner of several barbecue restaurants and is a cookbook author. Her debut was The Seasoned Life: Food, Family, Faith, and the Joy of Eating Well, published in the fall of 2016.
The celebrity cook will act as host and one of the judges on Family Food Fight, which is a spinoff from an Australian program by the same name. The US version will largely stick to the premise of that show, pitting eight families against one another in a contest where one family will be crowned the "best" food family. as judge by a panel of celebrities. The new show does not have a premiere date set, nor do we know the identities of the other judges.
Category:
Seen anything interesting?
Let us know
& we'll share it!