Los Angeles restaurant critic Jonathan Gold has died at age 57
July 21, 2018 by Darcie
The Los Angeles Times has reported that award-winning restaurant critic Jonathan Gold has died of pancreatic cancer. Gold wrote about the Los Angeles dining scene for over thirty years, earning numerous James Beard Awards and a Pulitzer Prize in the process. Many of his reviews were compiled into a book, Counter Intelligence: Where to Eat in the Real Los Angeles.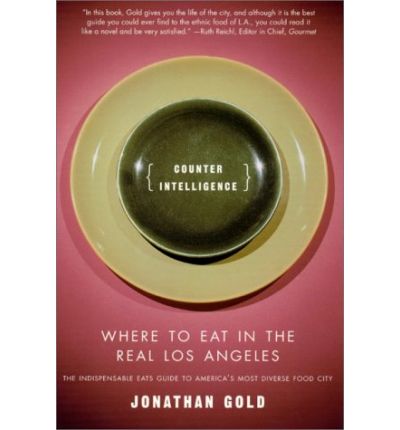 Gold was a pioneer in the world of restaurant criticism. Instead of the usual focus on high-end restaurants, Gold sought out and promoted mom-and-pop joints, street food, and ethnic establishments. He called attention to these places not only to celebrate their delicious food, but also to break down cultural barriers. "I am trying to democratize food and trying to get people to live in the entire city of Los Angeles," he said in a 2015 interview with Vice. "I'm trying to get people to be less afraid of their neighbors."
News of his death came as a shock to many friends and colleagues, who had not learned of his illness, which was only diagnosed in the last few weeks. "I can't imagine the city without him. It just feels wrong. I feel like we won't have our guide, we won't have the soul," said filmmaker Laura Gabbert, who directed "City of Gold," a 2015 documentary about the legendary critic.