The youngest winner ever for best baguette in Paris
August 4, 2018 by Darcie
As anyone who has struggled to bake a traditional French baguette at home knows, mastering the loaf is no easy task. Even if you've been making them for years, it is difficult to achieve the proper crust, crumb, and shape. That's why the person who took home France's 2018 Grand Prize for Best Parisian Baguette is especially impressive: he is only 27 years old.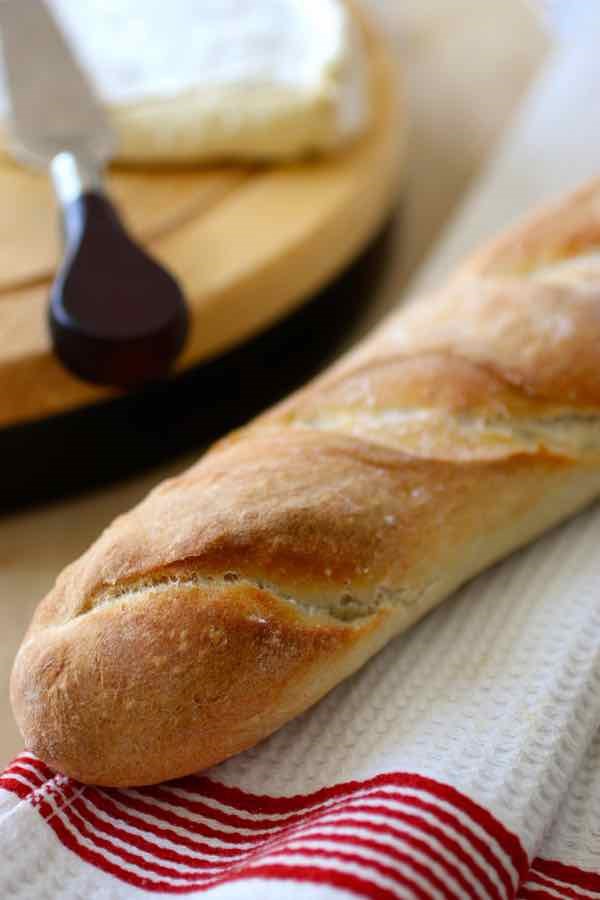 Mahmoud M'seddi operates a small bakery in Paris' 14th arrondissement. He bested over 180 competitors in the intense competition this April. The judging grades the baguettes on aspect (appearance), cuisson (baking), mie-alvéolage (texture), odeur (smell) and goût (taste), plus imposes a strict size requirement.
The winner of the competition has the responsibility of delivering baguettes to President Emmanuel Macron at the Élysée Palace for the remainder of the year. As you might expect, the life of a baguette baker is arduous. M'seddi's day starts at around 3:30 or 4 a.m. and continues until 8:30 p.m., with only a short nap in the afternoon as a respite. Although M'seddi has a little more help around the shop now and can take the weekends off, he used to adhere to this schedule 7 days a week. Talk about dedication!
Photo of Baguette from 196 Flavors, indexed by an EYB Member