The best cookbooks of 2019 by the experts
December 21, 2019 by Jane
Who knows cookbooks better than the owners of specialist cookbook stores? They stock and sell thousands of cookbooks and because their stores are focused on food and drink books, they are true experts. They read the books, cook from them and then share their knowledge with their customers. When shopping for cookbook gifts this holiday season, please think about supporting your local bookstore.
We asked for favorite cookbooks of 2019 lists from the cookbook stores that feature in our directory. Some of the books listed were published in 2018 in the USA but in 2019 in the bookstore's country. All these lists will be included in our Best of the Best list, which is being unveiled shortly.
USA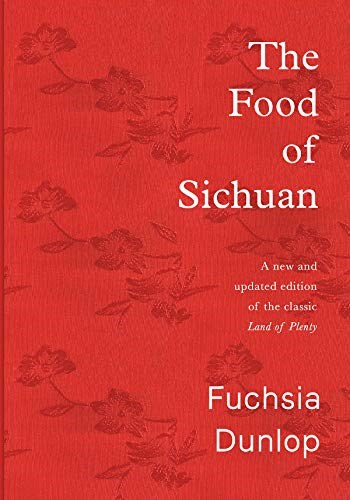 Omnivore Books – owner Celia Sack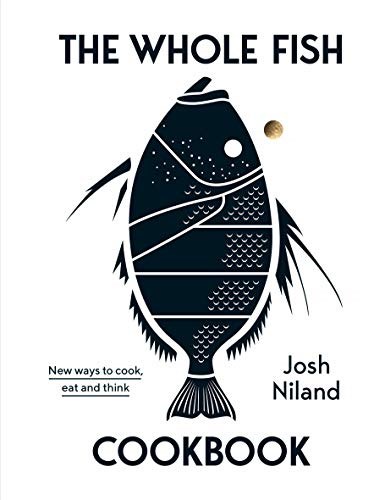 Kitchen Arts & Letters – from KA&L customers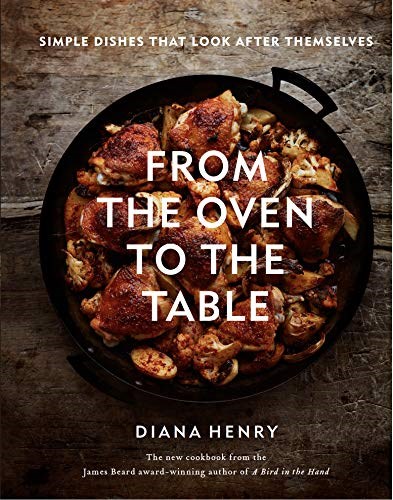 Book Larder – owner Lara Hamilton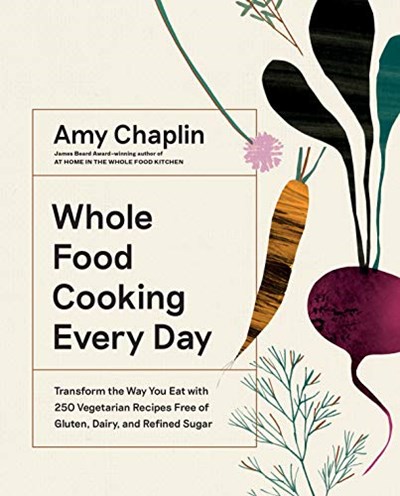 Powell's City of Books – cookbook buyer Tracey T.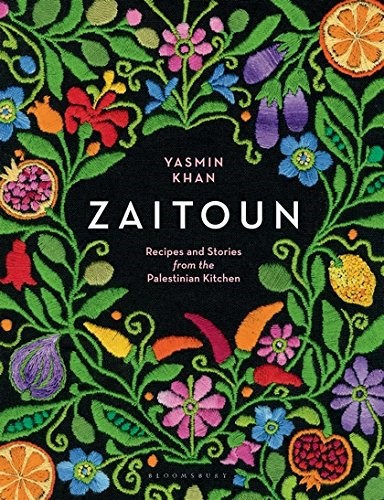 Read It and Eat – owner Esther Dairiam
Now Serving – owner Ken Concepcion
CANADA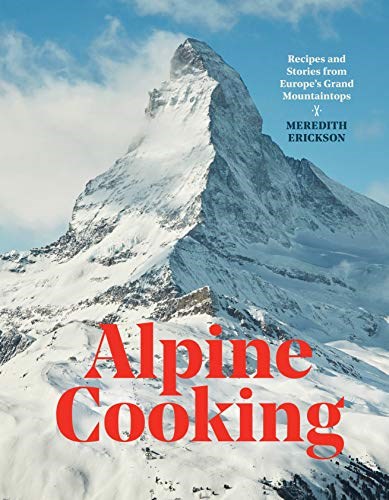 The Cookbook Co. Cooks – Jane McCullough
Appetite for Books – Montreal – Jonathan Cheung
UNITED KINGDOM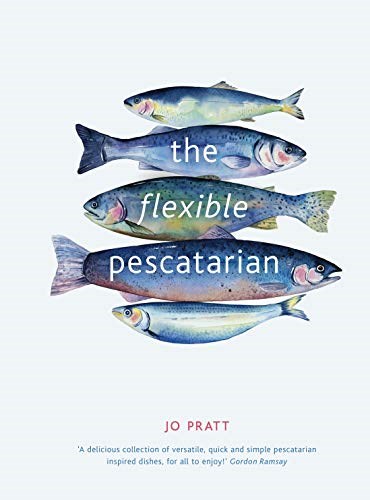 EUROPE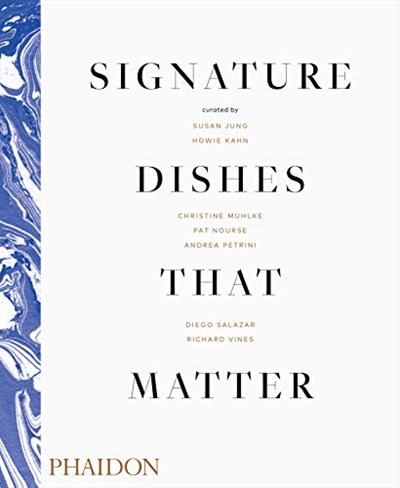 De Kookboekhandel (Netherlands) – owner Jonah Freud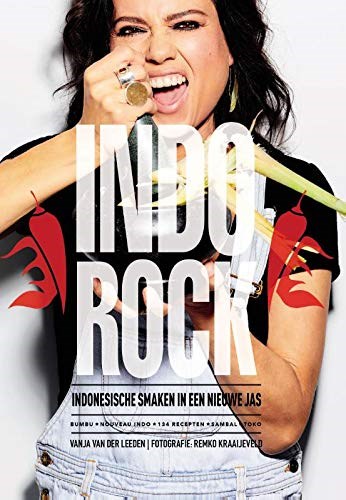 Cook + Book (Netherlands) – owner Riejanne Schimmel
Seen anything interesting?
Let us know
& we'll share it!