The history behind everyone's favorite chocolate and hazelnut spread
February 16, 2019 by Darcie
Few food products enjoy as large of a following as Nutella, the chocolate and hazelnut spread. It has devotees across the globe who clamor to buy the product, sometimes even getting into fights when the product goes on sale. If you count yourself among Nutella's fan base, you should head over to Serious Eats, where Emily Mangini dives deep into the history of this chocolatey treat.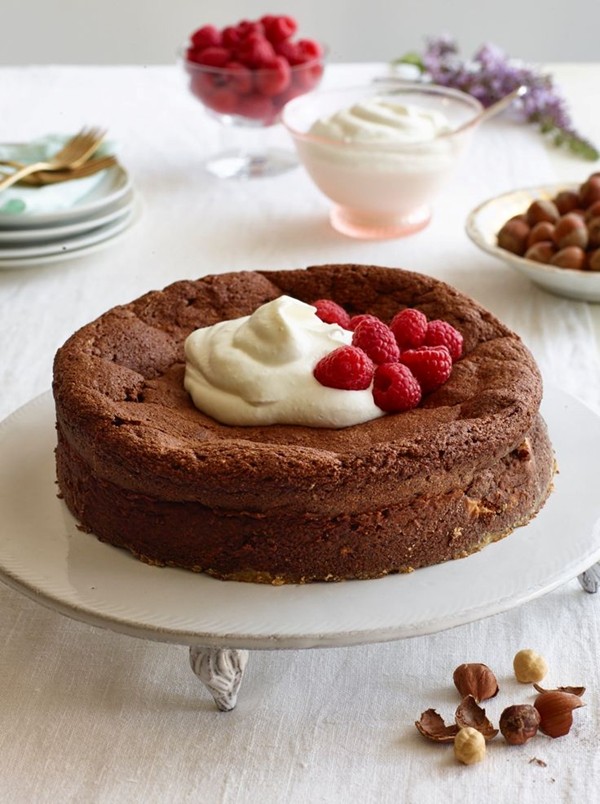 The story begins over 200 years ago in northern Italy. Turin had developed into Europe's chocolate capital, but the Napoleonic Wars disrupted the flow of the necessary raw ingredients into the city, making the chocolatiers turn to readily available hazelnuts to stretch their supplies. At least that is one version of the story. As with most foods, the story is murky and not everyone agrees that is how this merger of chocolate and hazelnuts in a creamy spread came to be. Some historians posit that chocolate-hazelnut food combinations existed in France for years before the Continental Blockade of 1806.
Wherever and whenever gianduia (also spelled gianduja) – the precursor to Nutella – was created, how did it become such a beloved product? Apparently it has to do with politics and war as much as tastiness. I find these food origin stories fascinating, as they prove that food is shaped by (and sometimes shapes) circumstances and forces both close to home and far away. Food can bring people together and evoke emotions in a way few other tangible items can. The history of food is mesmerizing and delicious.
Photo of Chocolate-hazelnut cake (Torta gianduia) from Lidia's Mastering the Art of Italian Cuisine by Lidia Matticchio Bastianich and Tanya Bastianich Manuali