Get ready for a day of "super" food
February 2, 2019 by Darcie
Tomorrow brings the second largest food holiday for people living in the United States. According to the US Department of Agriculture, food consumed on Super Bowl Sunday is second only to food eaten on Thanksgiving. Over 1.3 billion chicken wings will be devoured, along with other party foods like pizza, nachos, chili, and potato chips.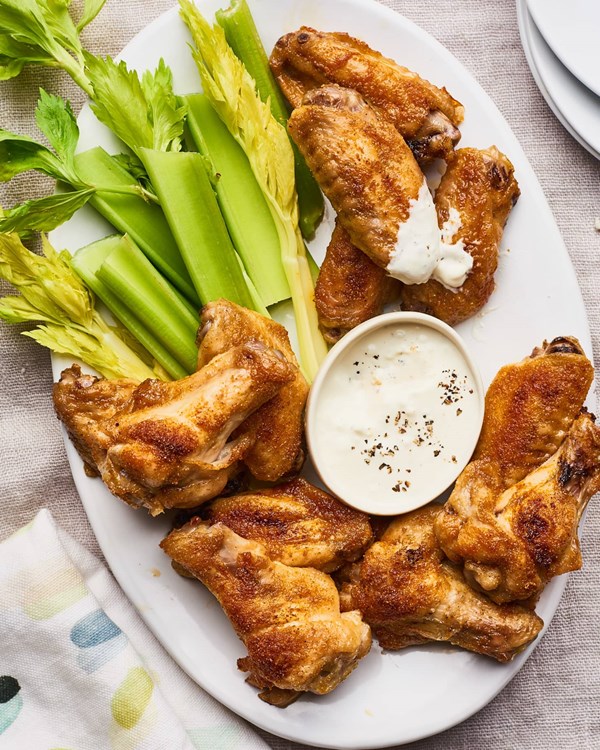 This year's matchup pits a young team against one that everyone (outside of the Northeast) loves to hate, but who cares about the game? The food is the important part! Even people who don't watch the game (like me) will be using this an excuse to celebrate, because nothing beats gathering with friends, eating high-calorie foods, and perhaps imbibing a spirit or two.
If you haven't planned your snacking day in advance, indexed blog The Kitchn has a dozen recipes that take almost no time to prepare. Naturally, the EYB Library also contains a plethora of ideas, like these quick and easy recipes:
Seen anything interesting?
Let us know
& we'll share it!