Jay Rayner celebrates 20 years as a restaurant critic
March 17, 2019 by Darcie
If the words Observer Food and Jay Rayner seem inextricably linked, it's no surprise. Rayner has been the restaurant critic for the Observer for many years – twenty, to be exact. The long time critic, known for his wit and impressive takedowns of subpar establishments, recently reflected on his two decades of writing reviews.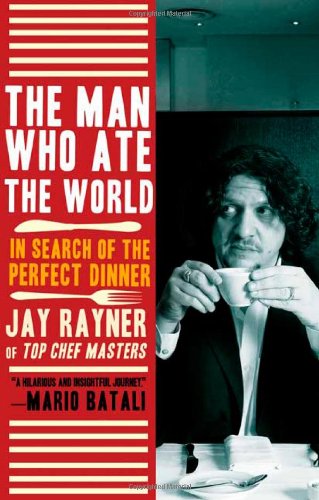 It wasn't just a love of food that prompted Rayner to seek the job of restaurant critic. Rather, he says that after a few years of being a generalist, he was in search of a specialty that he could call his own. A job opened up and he pitched himself for the position. It took him six months to land the job, and he hasn't looked back since.
Rayner describes some of the early influences on his writing style. "I adored the effortless writing of Matthew Fort in the Guardian and Jonathan Meades in the Times who both made it clear that food is not just about taste and texture," he said. "It's about politics and history, about love and sex, the environment, architecture and so much more. I wanted the chance to write about all of that."
He's been doing just that, plus a lot more, over the past twenty years. In addition to writing for The Observer, Rayner has written several books (both fiction and nonfiction), served as a judge on Masterchef and Top Chef Masters, and he has penned columns in newspapers and websites worldwide. Here's to twenty more years!