This week at Eat Your Books!
June 14, 2019 by Jenny
Eat Your Books (EYB) is a website for people who love cookbooks and want to make better use of the great recipes from those books. With EYB, a member can create their own personal Bookshelf and quickly find recipes from their cookbooks, food magazines, food blogs, personal recipe clippings, and favorite online recipes. New cookbooks (as well as older titles) are indexed every week. For more information on how we can help you utilize your cookbook collection, please see our Help pages.
In case you missed it!
Member Photo of the Week:


Apricot and Amaretto cheesecake from Sweet by Yotam Ottolenghi and Helen Goh
Photo submitted by member Astrid5555
Have you uploaded any of your own photos yet? Learn more!
Featured Online Recipe: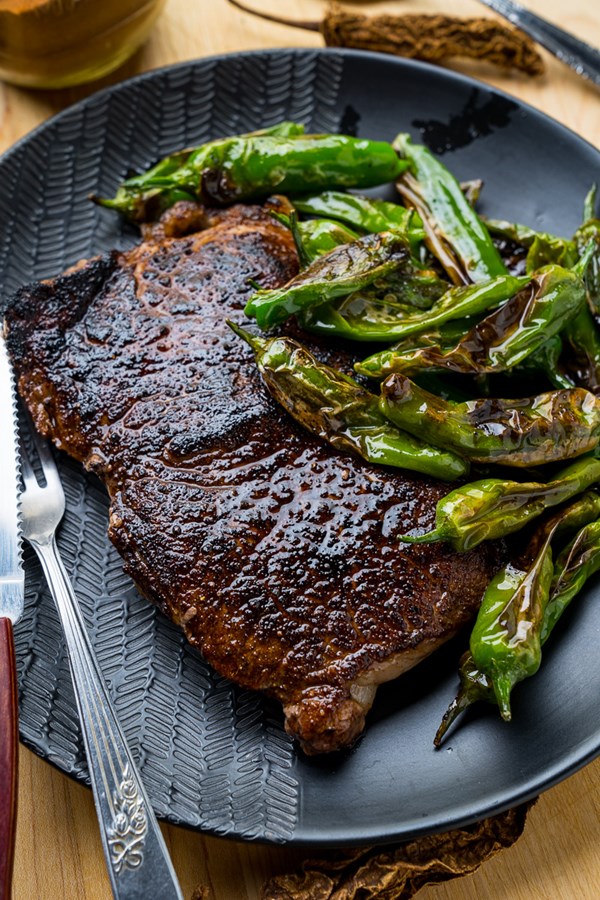 Cocoa crusted steak with shishito peppers from Closet Cooking by Kevin Lynch


Recently Indexed
EYBDigital Titles!
Our new EYBDigital platform allows us to provide EYBDigital Previews (sample pages from cookbooks) and EYBDigital Books (complete digital cookbooks you gain access to when you buy a print book). More information can be found on our EYBD Page.
(Note: Some members have been asking why they cannot add all EYBDigital Preview recipes to their Bookshelf. Please read this Help page for an explanation.)
Two promotions have been added for two additional EYBDigital Books! If you order any of the EYBD titles during the EYB promotion period, you will have access to a digital version on your EYB Bookshelf after signing up on our registration page. Click on the link below for more specific information. Learn more about EYBDigital Books, links to registration pages and more, see our list of upcoming titles here.
Visit our Forum post for discussions on EYBDigital.
3 recipes from Saffron Soul: Healthy, Vegetarian Heritage Recipes from India by Mira Manek
Learn more about this EYBD title and enter our giveaway open to US/UK/AU/CA!




4 recipes from Onions Etcetera: The Essential Allium Cookbook: More Than 150 Recipes for Leeks, Scallions, Garlic, Shallots, Ramps, Chives and Every Sort of Onion by Kate Winslow and Guy Ambrosino
Learn more about this EYBD title and enter our giveaway open to US/CA!
*****

The promotion period for the following EYBD titles ends 6/30/2019!
***
EYBDigital Previews
A selection of full sample pages is available for the following cookbooks. Learn more about EYBDigital Previews.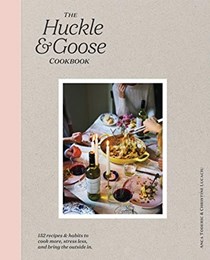 3 recipes from The Huckle & Goose Cookbook: 152 Recipes and Habits to Cook More, Stress Less, and Bring the Outside In by Anca Toderic and Christine Lucaciu Look for a promotion soon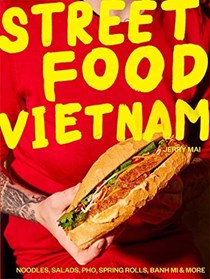 3 recipes from Street Food Vietnam: Noodles, Salads, Pho, Spring Rolls, Banh Mi & More by Jerry Mai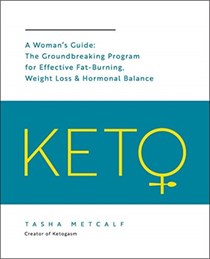 A look inside Keto: A Woman's Guide: The Groundbreaking Program for Effective Fat-Burning, Weight Loss & Hormonal Balance by Tasha Metcalf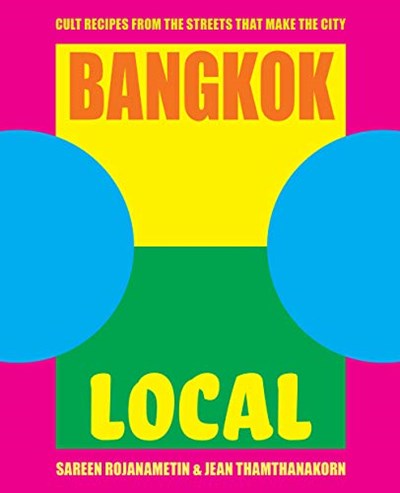 3 recipes from Bangkok Local: Cult Recipes From the Streets That Make the City by Sarin Rojanametin and Jean Thamthanakorn
Cookbooks with GIVEAWAYS!
Each of these featured titles below has a current giveaway. Click on the blue link for more information on how to enter. For titles that also have an EYBDigital Preview, click on the orange button to view the available full sample pages.
6 recipes from Simple Cake: All You Need to Keep Your Friends and Family in Cake by Odette Williams
Learn more about this title and enter our giveaway open to US ending 6/17/2019


3 recipes from Batch Cocktails: Make-Ahead Pitcher Drinks for Every Occasion by Maggie Hoffman
Learn more about this title and enter our giveaway (US) which ends on 6/17/19.
1 recipe from Heirloom Kitchen: Heritage Recipes and Family Stories from the Tables of Immigrant Women by Anna Francese Gass
Learn more about this title and enter our giveaway (US) ending June 20, 2019
Seen anything interesting?
Let us know
& we'll share it!