New Orleans chef Leah Chase dies at 96
June 2, 2019 by Darcie
Famed New Orleans chef Leah Chase, co-owner of Dooky Chase's restaurant, has died at age 96. Chase was known both for her Creole cuisine and her civil rights activism.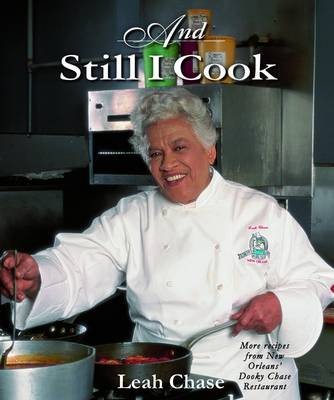 Chase married into the restaurant in the mid-1940s, and transformed a sleepy sandwich shop into a fine dining destination that celebrated Creole cuisine. During the civil rights movement in the 1960s, Freedom Riders and other activists used the restaurant as a gathering spot. At the time, most restaurants were completely segregated, but at Dooky Chase's, whites and blacks ate side-by-side, in contravention of local ordinances.
Chase told NPR, "We fed Duke Ellington. Lena Horne became my good friend. Sarah Vaughn became my good friend. They were good, good people. We fed everyone." She continued to visit the restaurant and supervise the kitchen well into her 90s. In a statement Chase's family said she wanted Dooky Chase's to serve as a "vehicle for social change during a difficult time in our country's history."
Seen anything interesting?
Let us know
& we'll share it!