World's 50 Best Restaurants announced
June 26, 2019 by Darcie
Even though the World's 50 Best Restaurants list has some, well, let's just call them issues, there is no denying that the establishments that land on the list serve some of the finest food on the planet. Yesterday we learned which restaurants made the top 50 in 2019.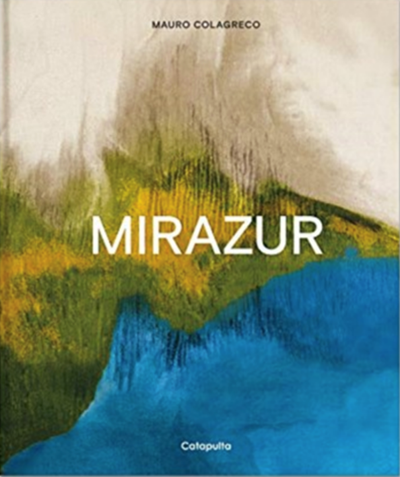 Landing in the top spot was Mirazur, Mauro Colagreco's restaurant on the French Riviera, followed by the reincarnation of René Redzepi's Noma. Dominique Crenn of Atelier Crenn finally broke through to land in the top 50 at No. 35 with her restaurant Atelier Crenn.
While the rule change instituted last year means that former winners are ineligible to be named in the top 50 again, because René Redzepi closed down his former #1 restaurant and moved it to a new location, Noma is again in the running for the list and immediately landed in the second spot.
As has been the case in the past, most of the restaurants hail from Western Europe or the United States, although there are a growing number of places from outside those areas as well. Included in this number are Twins Garden (Moscow), Gaggan (Bangkok, Thailand), Ultraviolet by Paul Pairet (Shanghai), Hiša Franko (Kobarid, Slovenia), The Test Kitchen (Cape Town, South Africa) and Maido (Lima, Peru).
A good number of chefs on the top 50 (and corresponding 51-120) list have written cookbooks, most of them about their highly regarded restaurants. These books are often filled with lush images and recipes that most of us will not try to replicate at home but which can inspire kitchen creativity nonetheless. In addition to those listed above, restaurants and/or chefs in the top 50 with cookbooks include:
Seen anything interesting?
Let us know
& we'll share it!