The top 10 breads in the world
March 23, 2020 by Darcie
Although I will happily eat a burnished baguette, a slice of sourdough, or a puffy pita, I'm a sucker for a pillowy, soft white sandwich bread. I'm sure everyone has their favorite bread, but few people are willing to state what they believe to be the top 10 breads in the entire world. But Tim Carman of The Washington Post has done just that, and makes the case for each.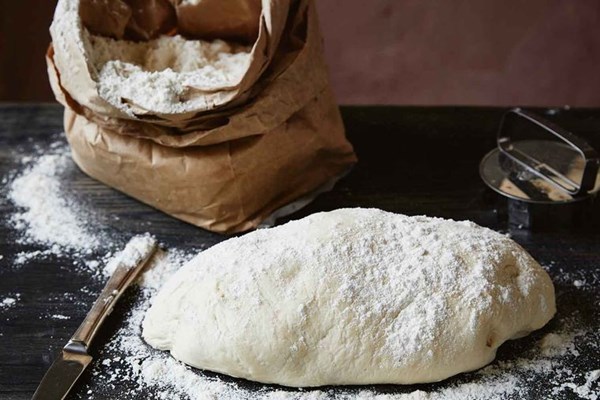 Carman doesn't stop with yeasted bread formed into loaves, his criteria for what constitutes a bread is "loose and open-ended: It involves grains, milled and transformed into doughs or batter, and heated into something bready and wonderful, with or without yeast." His list includes breads from across the globe, everything from baguettes to tortillas to paratha.
If you do not agree with Carman's choices, he is fine with that. He knows that his picks are probably not going to be the same as yours. "Bread is personal," he notes.
Can't read enough about bread? When you are finished reading Carman's top 10 list, head over to Post Magazine for an interview with South African native and Hong Kong baker Zahir Mohamed. After experiencing racism in Cape Town, Mohamed decided to get a fresh start. He arrived in Hong Kong with nothing more than a suitcase that contained his sourdough starter, which has been nourished by his family for 50 years. Now that starter has been put to work in Mohamed's bakery.
Photo of My easy 'baguette' from Delicious Magazine (Aus)