Looking to 2021 cookbooks
September 8, 2020 by Jenny
If it were not for cooking, cookbooks and family, 2020 would be one do-over year for sure. While preparing for all the cookbook pub date changes this year, I took some time to start prepping my 2021 preview post. I wanted to share this 2021 preview earlier than usual as the months of September through December will be extremely busy for us all.
A few notes: The country of publication is indicated after the title/author only if not published in the US. For Phaidon titles – Phaidon discount: Please remember that Eat Your Book members receive 30% off Phaidon titles when using the link provided.
As many books do not have cover artwork as of yet, I have kept photos to a minimum. As time marches on, I will update this post with any changes in titles, pub dates, and covers. If there are titles below with no link they are slated for publication and we don't have ISBNs for those books. Just exciting to know that Dorie, Rose, and others have books coming out in 2021.
My 2020 preview post can be found here. A preview of baking/cake cookbooks, all things pie, and this year's Cookbooktober's preview also share some great information.
January 2021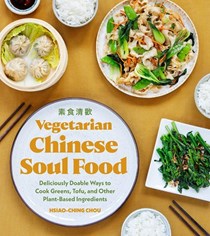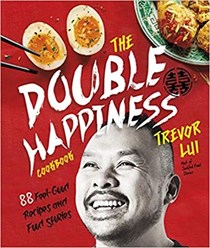 February 2021
March 2021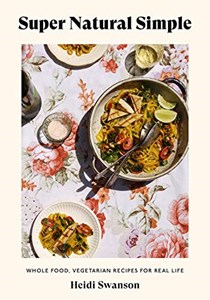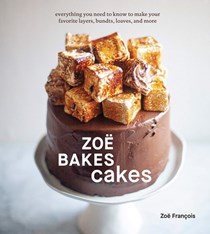 April 2021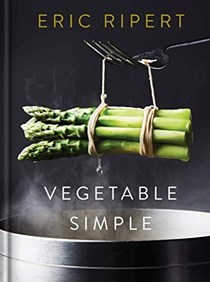 May 2021
June 2021
July 2021
August 2021
September 2021
October 2021
November 2021