The best selling books of 2020
January 27, 2021 by Jane
Last month our friends at cookbook stores around the world gave us their picks for their favorite books of 2020 which we then included in our Best of the Best of 2020. Now we asked them for their top sellers of 2020. In past years we have compared the lists from specialist stores in the USA to that for all US sales from the publishing industry data company, Nielsen. Unfortunately Publishers Weekly has not published the list again this year so we cannot do the comparison. We do know that of the 20 top-selling books of all types last year, only one was a cookbook – Magnolia Table Volume 2 by Joanna Gaines. NPD reports that cookbook sales in the US grew 15% in Jan to Sept last year with bread cookbooks up 145%.
However I did manage to get a list of the top UK sellers which was provided by The Bookseller to the BBC Radio 4 The Food Programme (report starts at 16:40 in podcast). One good piece of news they also provided was that cookbook sales in the UK were up 27% over 2019.
Please do remember when buying cookbooks to support your local cookbook store, if you are lucky enough to have one. Most of the stores listed below are also doing mail order so you can order from them even if you are not local (click the store name to get the contact info).
USA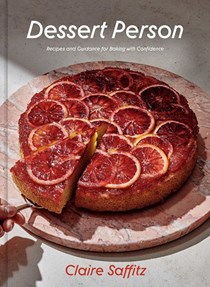 Omnivore Books (San Francisco)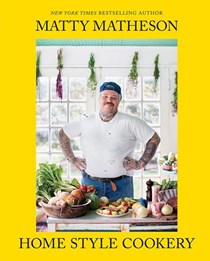 Now Serving (Los Angeles)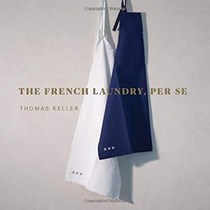 Kitchen Arts & Letters (New York)
Book Larder (Seattle)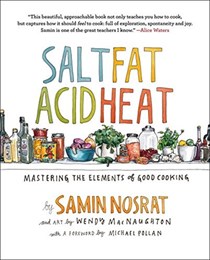 Powell's City of Books (Portland, OR)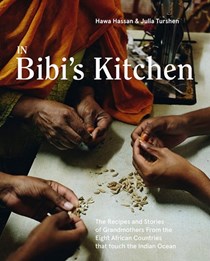 Bold Fork Books (Washington D.C.)
CANADA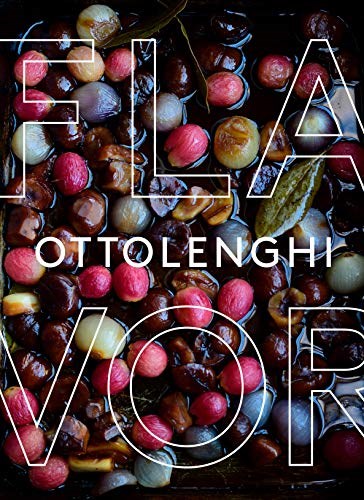 Appetite for Books (Montreal)
Ottolenghi Flavor by Yotam Ottolenghi, Ixta Belfrage & Tara Wigley
Mandy's Gourmet Salads by Mandy & Rebecca Wolfe with Meredith Erickson
Chez Lesley by Lesley Chesterman
Falastin by Sami Tamimi & Tara Wigley
Olive + Gourmando: The Cookbook by Dyan Solomon
Modern Comfort Food by Ina Garten
Nothing Fancy by Alison Roman
Fool Magazine: The Japanese Issue
Ottolenghi Simple by Yotam Ottolenghi
Eating Out Loud by Eden Grinshpan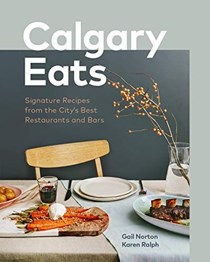 The Cookbook Co. Cooks (Alberta)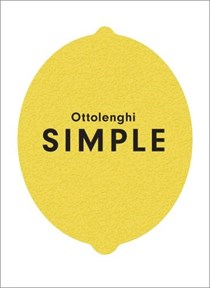 NEW ZEALAND
Cook the Books (Auckland)
EUROPE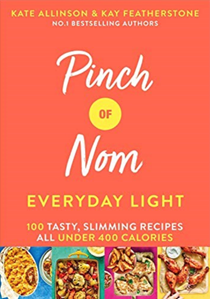 The Bookseller report for entire UK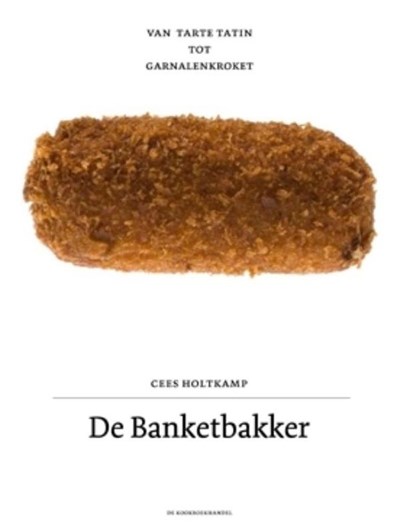 De Kookboekhandel (Amsterdam, Netherlands)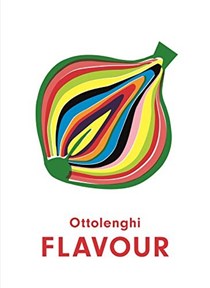 Goldhahn und Sampson (Berlin, Germany)