The best selling books of 2022
January 27, 2023 by Jane
Last month our friends at cookbook stores around the world gave us their picks for their favorite books of 2022 which we then included in our Best of the Best of 2022. Now we asked them for their top sellers of 2022 (published any year).
It would be interesting to compare these charts to non-specialist store/online retailer book sales but it is very hard to get hold of book sales for an entire country. Amazon UK produced their top sellers of the year (across all genres) – Jamie Oliver's One was the #4 book but most of the other 17 cookbooks in the top 100 were diet/health books. Tom Tivnan from the trade publication The Bookseller talked on BBC Radio 4 The Food Programme about UK top selling cookbooks (report starts at 10:30 in podcast) and he reported that 15 of the top 25 selling cookbooks in 2022 had slimming or healthy in the title. He also mentioned 2022 was the 2nd or 3rd best year ever for cookbook sales in the UK though only 76 cookbooks sold more than 10,000 copies last year.
Amazon USA top sellers of 2022 list doesn't have a cookbook appearing until #31 Half Baked Harvest Every Day by Tieghan Gerard with Go To Dinners by Ina Garten at #33 and Snoop Dogg's From Crook to Cook at #34. There are six cookbooks in Amazon USA's top 100, which is a slight improvement on last year's four. As last year, Amazon UK had many more cookbooks with 18 out of the top 100.
Please do remember when buying cookbooks to support your local cookbook store, if you are lucky enough to have one. Most of the stores listed below are also doing mail order and gift vouchers so you can order from them even if you are not local (click the store name to get the contact info).
USA
Omnivore Books (San Francisco)
Now Serving (Los Angeles)
Kitchen Arts & Letters (New York)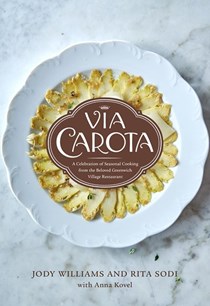 Book Larder (Seattle)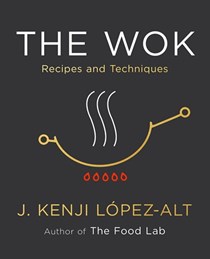 Bold Fork Books (Washington D.C.)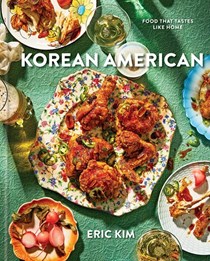 CANADA
The Cookbook Co. Cooks (Alberta)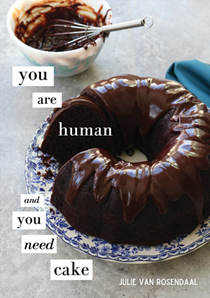 AUSTRALIA
Scrumptious Reads (Brisbane)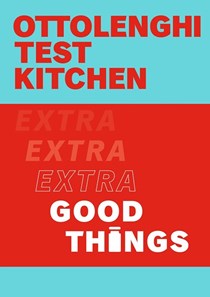 U.K.
cookbookbake (Brighton)
EUROPE
De Kookboekhandel (Amsterdam, Netherlands)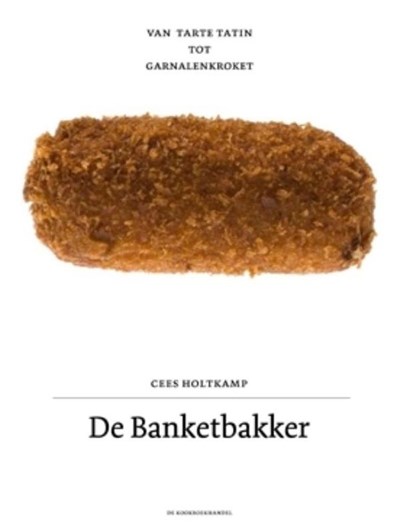 Goldhahn und Sampson (Berlin, Germany)