Food news antipasto
October 18, 2020 by Darcie
We'll start off this week with a perennial favorite: a list of 50 great cookbooks coming out in fall 2020. This one comes to us from Food & Wine, and contains many of the volumes that Jenny has in her review of the best cookbooks of the season.
Speaking of Food & Wine, they recently discussed how California chefs are dealing with the dual problems of the pandemic and wildfires, highlighted by a new book coming out December 1 called Food People (Are the Best People). The book came about after California food photographer Kristen Loken decided to take pictures of her struggling clients as a way to document the times and say thanks.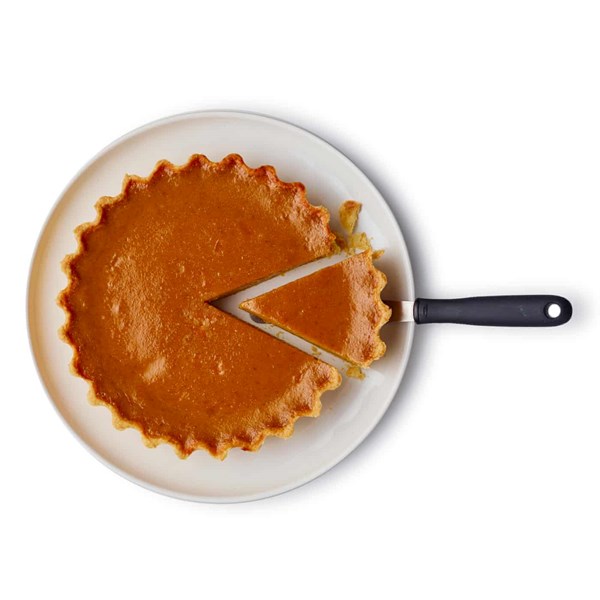 Have some extra time on your hands? You might want to dive into an online archive of 10,000 vintage cookbooks. The last time we reported on this (2016), about 3,800 books had been indexed, but the total has more than doubled since then. It's a great rabbit hole to explore.
First it was toilet paper, then it was flour and yeast, and now pumpkin? Fearful bakers noticed that as US Thanksgiving draws near, stores had very little if any stock of pumpkin puree on hand. We can all relax now, as Libby's (the nation's largest purveyor of canned pumpkin) explained that a delayed harvest meant that it was taking longer to get the product to stores. They assure us that there is plenty of pumpkin (or whatever squash they put in those cans) to go around.
Lockdowns can result in fatigue and boredom, and cooking meal after meal when one is accustomed to going out now and again can begin to feel monotonous. It happens to everyone, even an esteemed food writer like Jay Rayner. He broke out of his cooking rut by turning to his cookbook shelves and buying a lot of new ingredients that began to accumulate in his kitchen cabinets. He noted that "Any cupboard space that remained was filled when I foolishly decided to have a crack at a couple of Yotam Ottolenghi's brilliant recipes." We hear you, Jay.
Category: