Is it PSL season already?
August 30, 2022 by Darcie
In much the same way as the holiday shopping season keeps getting enlarged – at some stores, Christmas decorations go up before the Halloween candy is sold out – food seasons seem to be expanding as well. What I call "pumpkin spice creep" contributes to the flavor appearing ever earlier in the year (as well as being added to an ever-growing number of products). It used to be that we in the Northern latitudes would feel autumn's chill in the air before the ubiquitous PSLs (pumpkin spice lattes) would be on the menu at Starbucks. Now, however, summer's heat is still blazing when the pumpkin spice products arrive in coffee shops. I have seen advertisements for PSLs and other items for several weeks now, and the temperatures here are anything but autumn-like.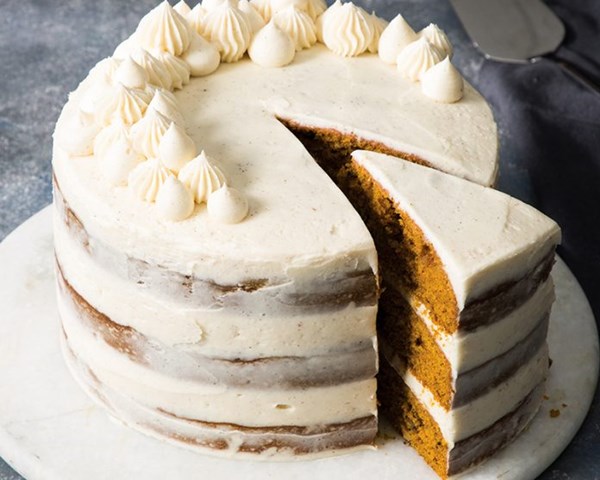 Maybe the season creep is due to the fact that the spice combination is so good that we want to experience it year-round. How else can you explain Food Network Magazine's Pumpkin spice ice pops? It certainly seems that EYB readers like pumpkin spice, because the Library has over 290 online recipes featuring the blend – and many of them are Member indexed, including some of these recipes buzzing in the Library:
Do you eagerly anticipate pumpkin spice season and enjoy its expansion, or are you more of a "can't we at least wait until September" person? I'm in the latter camp since I love the summertime and don't want any reminders of the cold weather that's on the way (although I do enjoy the flavors).