The Fresh Eggs Daily Cookbook & Product Giveaway
February 16, 2022 by Jenny
Enter our US giveaway to win a prize package consisting of a signed copy of The Fresh Eggs Daily Cookbook: Over 100 Fabulous Recipes to Use Eggs in Unexpected Ways by Lisa Steele as well as a selection of products and ingredients as set forth below.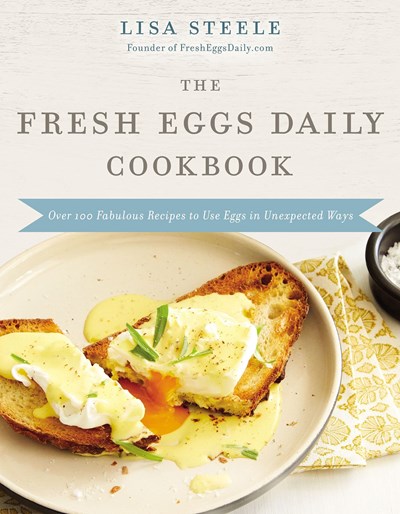 Lisa Steele, fifth-generation chicken keeper and founder of the popular blog Fresh Eggs Daily, knows a thing or two about eggs. And she's ready to show you just how easy and delicious it can be to make eggs a staple of every meal of your day. I love eggs, myself, but am guilty of turning to the scrambled eggs as they are simple. I am excited to try some of the fantastic recipes here.
First, Lisa will tell you everything you don't know about eggs – such as what the different labels on grocery-store egg cartons mean – and bust some common egg myths. From there, she provides you with foundational techniques for cooking with eggs, including steaming, grilling, baking, and frying. Tips are included for beating egg whites and egg safety.
And finally, Lisa shares her go-to recipes for everything from breakfast staples, like Eggs Benedict and a Classic French Trifold "Omelette," to breads, sandwiches, beverages (Swedish egg coffee or a Sunny-side up sidecar anyone?), snacks, soups, salads, pasta, cakes, pies, and condiments. You'll encounter a wide variety of both sweet and savory dishes with Lisa's unique twists.
The book is filled with beautiful imagery and very approachable recipes. Lisa has a few virtual events scheduled including one set for Feb 17th – be sure to check those out.
Our
takes you inside this book and features the following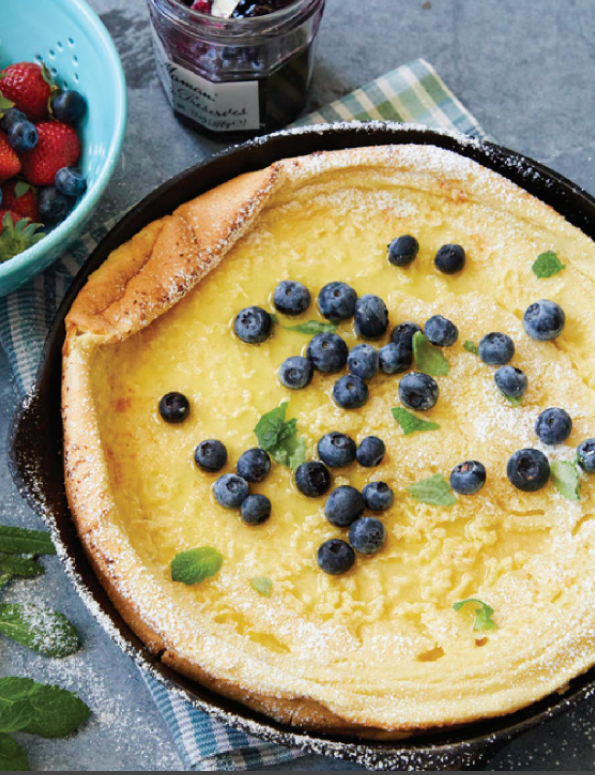 One US winner will receive the following prize package:
Signed Cookbook tied with a ribbon
Fried egg ribbon bookmark
Mini whisk
Mini Spatula from Stonewall Kitchen
Maple Syrup from Stonewall Kitchen
La Tourangelle Pesto Oil
La Tourangelle Baking Spray
Wooden egg tray
Spicewalla Ground Cardamom
Fresh Eggs Daily magnet
Farmhouse tea towel
Special thanks to the author for providing the prize package shown above in our promotion. Entry options include answering the following question in the comments section of this blog post.
Which recipe in the index would you like to try first?
Please note that you must be logged into the Rafflecopter contest before posting or your entry won't be counted. For more information on this process, please see our step-by-step help post. Once you log in and enter your member name you will be directed to the next entry option – the blog comment. After that, there are additional options that you can complete for more entries. Be sure to check your spam filters to receive our email notifications. Prizes can take up to 6 weeks to arrive from the publishers. If you are not already a Member, you can join at no cost. The contest ends at midnight on April 16th, 2022.
a Rafflecopter giveaway